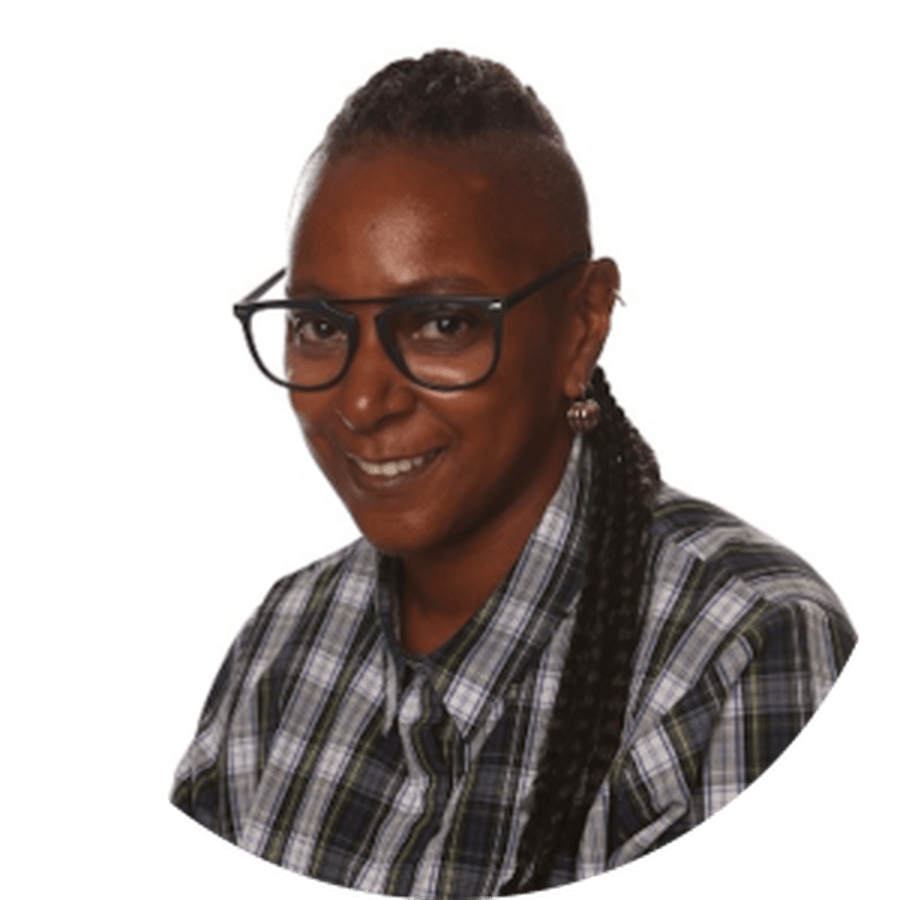 Position: Learning Support Assistant
Reception
Specialist Areas/Subjects: Working with pupils new to school and parents to establish "Readiness for Learning"
Years at Holy Rosary & St Anne's: I joined Holy Rosary & St Anne's Primary School in 2011.
Best moment at Holy Rosary: When I received my head teacher award for the year 4 boys and achieving outstanding for our RE display.
Proudest Moment in your own School life: Working with a child who wouldn't speak to anyone. After 2 weeks of interaction and building a relationship the child came to say bye and gave me a hug.
Hobbies: Being a mum, socialising and Art.
Favorite Reading Book: All books from Early years to 18+ that catches my attention.
Things I would still like to do: See the Grand Canyon and keep working within education.