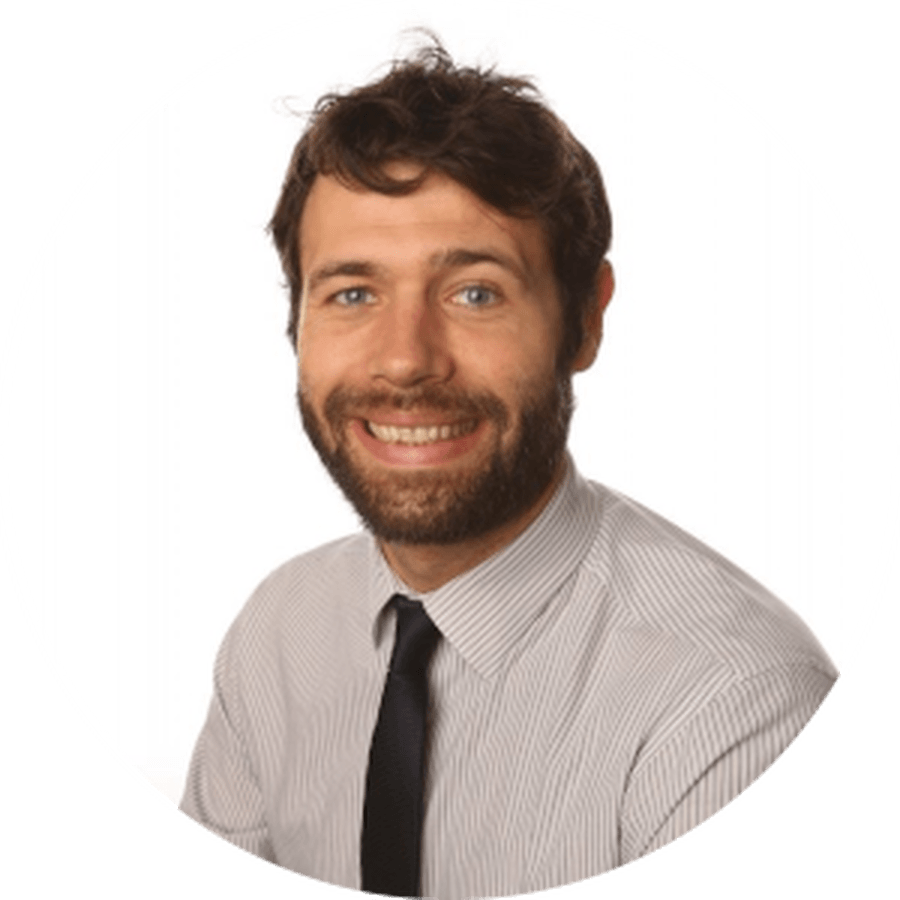 Position: Class Teacher
Nursery
Specialist Areas/Subjects: Music Subject Leader.
Years at Holy Rosary & St Anne's: This is my third year.
Best moment at Holy Rosary: Watching children perform their Black History Month performances.
Proudest Moment in your own School life: When I became captain of the school football team.
Hobbies: Music, Climbing, cycling, origami and cooking!
Favorite Reading Book: A Fraction of the Whole by Steve Toltz.
Things I would still like to do: Visit the Amazon rain forest and climb up a Kapok tree!