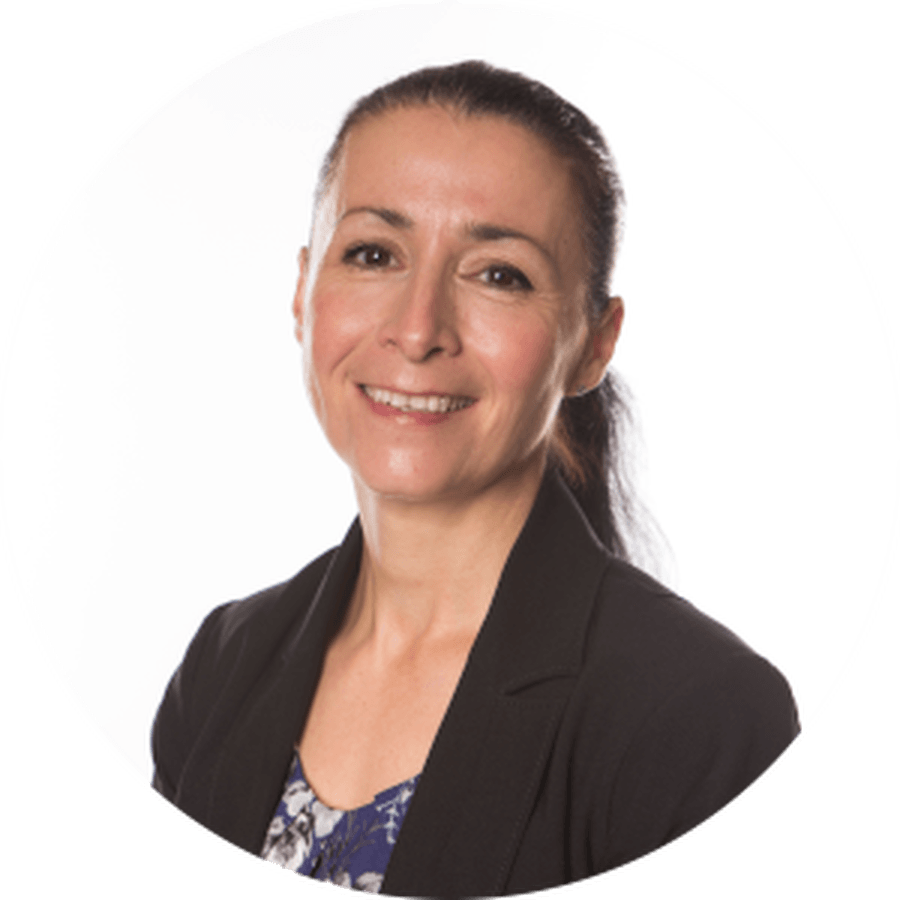 Specialist Areas/Subjects: The Catholic Life of the School and working towards an 'Outstanding' outcome in our next inspection.
Years at Holy Rosary & St Anne's: This is my 9th year having served 3 yeard as Deputy Headteacher and 5 years as Headteacher.
Best moment at Holy Rosary: Sharing our children's fantastic achievements and having fun!
Proudest Moment in your own School life: Being accepted onto a teaching degree course – it is all I had ever wanted to do!
Hobbies: Keeping fit and spending as much time as possible with my two sons.
Favorite Reading Book: The Faraway Tree by Enid Blyton
Things I would still like to do: Visit the North Pole and swim with dolphins.